Description:
Updates in employment law, the latest in mergers and acquisitions, career options for in-house counsel and privilege considerations when working with corporate subsidiaries are on the agenda for this year's annual forum. We will also hear from Professor Joan MacLeod Heminway of The University of Tennessee on data security and its impact on the role of in-house counsel along with a review of corporate governance. This year's roundtable discussion will offer various perspectives on contract management and procurements.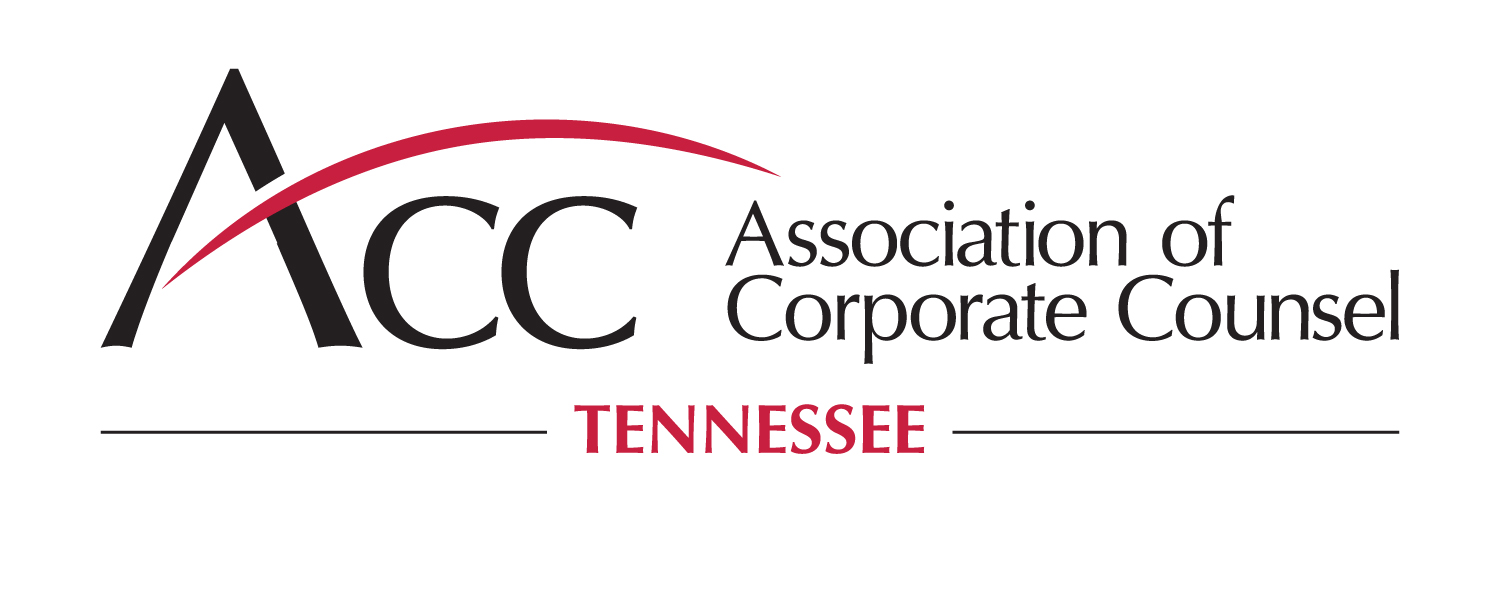 This CLE is co-sponsored by the Tennessee Bar Association's Corporate Counsel Section and the Association of Corporate Counsel. After the program, we will have a networking opportunity and social hour for attendees and in-house practitioners.
Lunch will be provided and sponsored by Husch Blackwell.

The program is also held in conjunction with TBA's Corporate Counsel Pro Bono Initiative Gala. Participants who attend the Gala will learn about special pro bono opportunities for corporate counsel and help raise money to facilitate the development of new and exciting pro bono projects for in-house corporate counsel and their outside counsel around the state. Tennessee law firms and corporations are invited to support the Corporate Counsel Pro Bono Initiative by becoming recognized sponsors. Participants may also purchase tickets and attend the gala as individuals. Learn about sponsorship opportunities and ticket options here.
SAVE MONEY: Use the prepaid CLE credits that come with your TBA Complete Membership and save on this course. Not a TBA member? Join now to start saving.

You may park in the Commerce Street Garage. We will be validating parking tickets for this garage only, so please make sure to bring your ticket!