Description:
The 2020 election has been fraught with allegations of technology failure, fraud, and delays. This live webcast features Memphis attorney Carol Chumney and Memphis Law Professor Steve Mulroy who will be discussing the technology used in elections, its safeguards and fallibilities.
Win Tech Prizes: It wouldn't be Law Tech without technology prize giveaways! Each session's registrants will be automatically entered to win a tech prize. Winners will be chosen at random and announced at the beginning of the session and contacted by email.
One Lucky Registrant Will Win: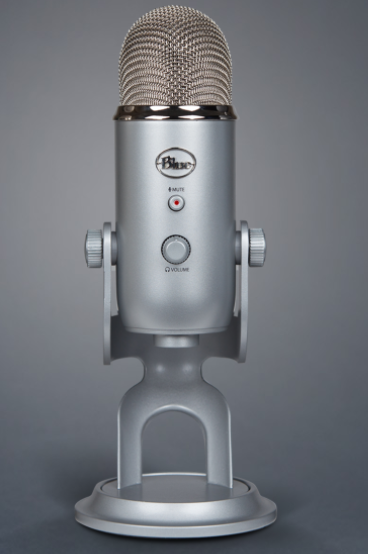 SAVE MONEY: Use the prepaid CLE credits that come with your TBA Complete Membership.
• Not a TBA member? Join now to start saving.
• Not a Law Tech section member? Join the section for additional savings.
THANKS TO OUR SPONSORS:
Premier Sponsors