Description:
Moderated by Jackson attorney Mark Donahoe, this live webcast will feature various criminal court judges from across the state discussing how their respective courts are functioning during the coronavirus pandemic and how technology is being utilized. Panelists include: Hon. Dan Breen, Hon. Mark Fishburn and Hon. Susan Lee.
Win Tech Prizes: It wouldn't be Law Tech without technology prize giveaways! Each session's registrants will be automatically entered to win a tech prize. Winners will be chosen at random and announced at the beginning of the session and contacted by email.
One Lucky Registrant Will Win Both: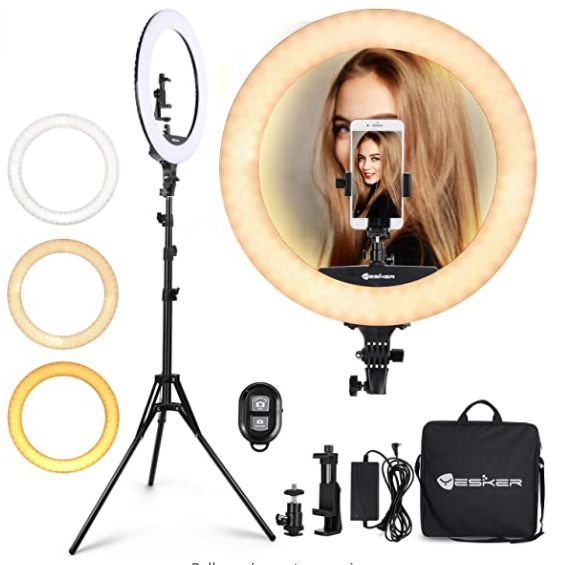 Logitech 1080p Pro Stream Webcam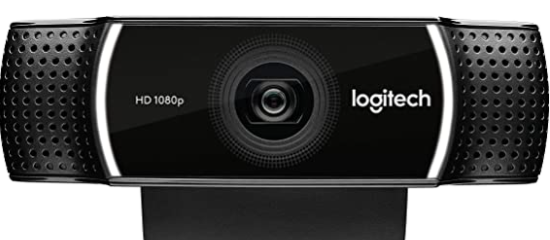 SAVE MONEY: Use the prepaid CLE credits that come with your TBA Complete Membership.
• Not a TBA member? Join now to start saving.
• Not a Law Tech section member? Join the section for additional savings.
THANKS TO OUR SPONSORS:
Premier Sponsors