Description:
The 35th Annual CLE Ski Seminar will be held on January 25-30, 2020, in Snowmass, Colorado near Aspen. This special event combines 15 hours of quality CLE in a variety of practice areas with the beautiful slopes of one of Colorado's premier ski resorts.
The Stonebridge Inn is located in the heart of Snowmass Village. Just ten miles southwest of Aspen, The Stonebridge Inn is central to four remarkable ski areas: Snowmass, Aspen Highlands, Aspen Mountain and Buttermilk.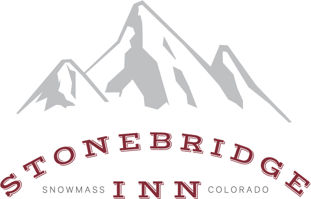 As Snowmass premiere slope side resort, this luxurious ski lodge and condominium resort combines the amenities and services of an upscale hotel with all the comforts of home. Please join us for the opening reception on Saturday January 25, to kick off this year's program.
CLE topics include updates in multiples areas of the law including Probate Law, Wage and Hour Law, Environmental Law, Labor and Employment, Estate Law, Tax Law, Aviation Law, Ethics and More!
Reserve your hotel by December 10 for a discounted rate! Call 800-922-7242 or email any questions to booksnowmass@destinationhotels.com and ask for the Tennessee Bar discount.
SAVE MONEY: Use the prepaid CLE credits that come with your TBA Complete Membership and save on this course. Not a TBA member? Join now to start saving.