General, Solo, Small Firms, Dispute Resolution, Litigation, Professional Development, Family Law, Juvenile Law, Ethics, Young Lawyers Division, Federal Law, Local Government Practice, Adoption Law, Attorney Wellness
Family Law Forum 2021
Description:
The Family Law Section will host its CLE on October 8. This forum eligible for 2.75 General 2 Dual forum will have presentations on the importance of marital balance sheets from attorneys Miles Mason and Kate Anderson and legal education on surrogacy from attorneys Jana Lamanna and Julia Tate-Keith. Joseph Smith and Lisa Gill will provide updates on legislation. Judge Mary Wagner and Roger Maness, Family Law Section Chair will discuss courtroom decorum. This session will also cover how to manage the high demand of clients and balancing day to day life events.
SAVE MONEY: Use the prepaid CLE credits that come with your TBA Complete Membership. Not a TBA member? Join now to start saving!
Not a Family Law member? Join the section for additional savings and benefits.
THANKS TO OUR SPONSORS: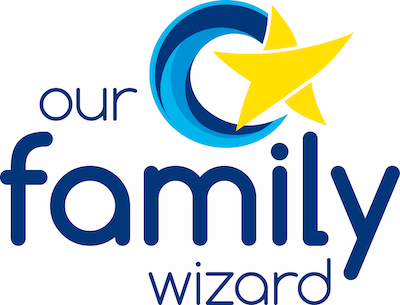 Speakers/Producers
---
Course Pricing
If you are not a TBA Member, you can
join now
to receive CLE discount prices and three prepaid credits.
TBA members who are judges, lawmakers and law students can take TBA CLE onsite courses at no charge for the programming. There may be a separate charge if meals, special materials or other premium features are involved.