Description:
This year's forum will be brought to you live from the Music City Center in Nashville. Recognized as one of the premier health law programs in the country, the annual forum will address key issues impacting the practice area. Sessions will provide insight from health law providers, practitioners and regulators, giving you the info you need to stay on top of key advancements.
Please note that the forum is only being offered live in-person this year. There is no live virtual option.
Topics for this year's in-person forum include:
Regulatory Fraud and Abuse Update
Tennessee Legislative Update and State Case Review
Health Care Fraud and Enforcement
Current/future issues in artificial intelligence and machine-based learning
Reimbursement and provider-based regs.
HIPAA
Research and clinical trials
Home/community-based care
E-records, IT in healthcare
Healthcare Transactions
Ethics
And more!
Save Money
Use the prepaid CLE credits that come with your TBA Complete Membership and save on this course. Not a TBA member? Join now to start saving.
Not a Health Law Section member
Join the section for additional savings and benefits.
Thanks to Our Sponsors
Primer & Forum Presenting Sponsor

Thursday Lunch Sponsor

Friday Breakfast Sponsor
WiFi Sponsor

Thursday Afternoon Break Sponsor

Thursday Beverage Sponsor

Exhibitors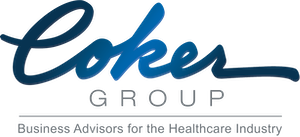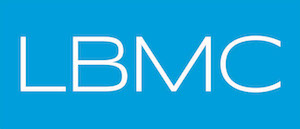 Primer Host