Description:
Join tort and appellate lawyers from across the state to learn about the topics that will impact your practice. You will hear about the latest updates on the appellate court's new e-filing process, updates in tort law, a review of the claims evaluation process and practice pointers for insurance coverage and bad faith. Hon. Neil Thomas, Hon. Kyle Hendrick and Former Chief Justice Janice Holder will discuss effective lawyering in front of juries and Dean Bill Koch of Nashville School of Law will address ethical considerations and professionalism in appellate practice.
Our annual forum is a great time to connect with colleagues. After the program, we will have a social hour for attendees and Appellate and Tort Section Members. For more details see here.
This program will utilize ONLINE materials, an email will be sent out the week of the program as well as a link provided on-site.
Thanks to our Lunch Sponsor Commercial Surety Bond Agency (CSBA)!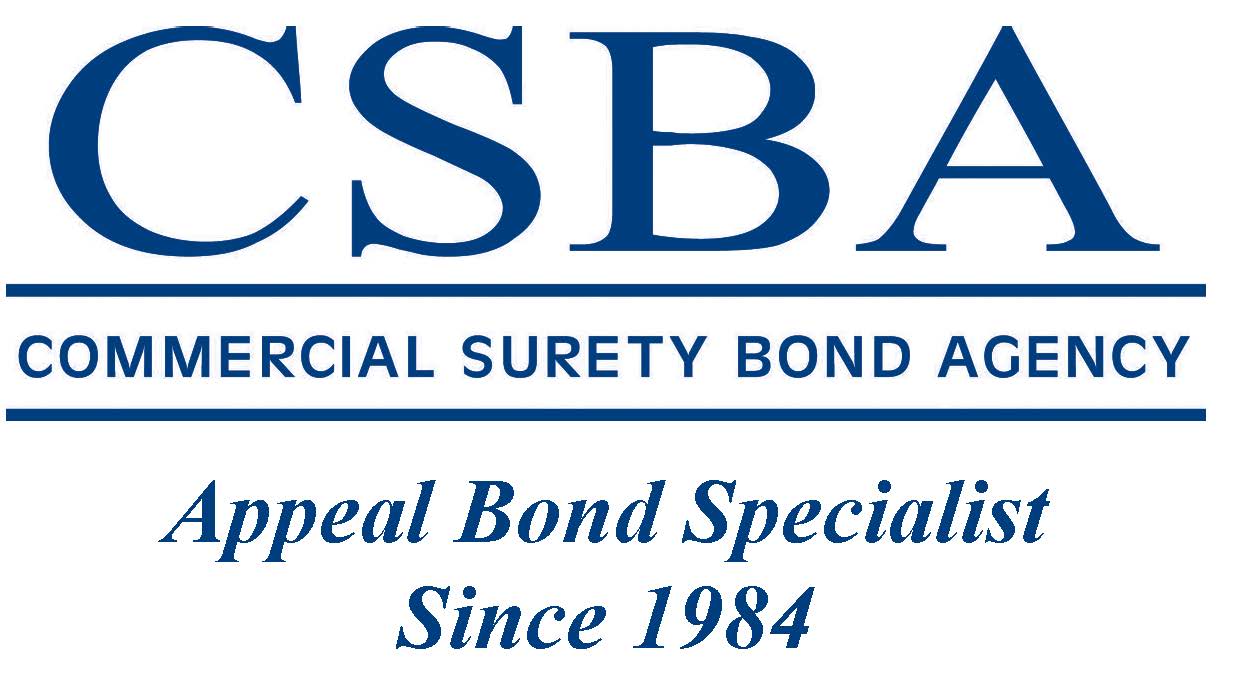 SAVE MONEY: Use the prepaid CLE credits that come with your TBA Complete Membership and save on this course.Not a TBA member? Join now to start saving.
PARKING: You may park in the 310 Commerce Street Garage (corner of 3rd Avenue/Commerce St.). We will be validating parking tickets, so please make sure to bring your ticket!