Professional Development, Ethics, Labor and Employment, Young Lawyers Division, Skills, Diversity, Equity Inclusion, Attorney Wellness
Description:
**Registration for this CLE has closed. There will be walk-in registration forms available on-site. Parking and security information can be found below. If you are a walk-in, please note that security will have to call up, so it may take longer than normal to check-in.**
Produced by the TBA Women in the Profession Committee, the second annual "Raising the Bar" program is applicable to all attorneys, male or female, as well as those in law firm management positions. The event will be held at Baker Donelson's Nashville offices on Nov. 30. We will hear from a stacked roster of attorneys from across the state, and there will be opportunities to network including a networking breakfast from 9:15-10am CT and a networking reception following the program from 4:15-6pm CT.
This CLE addresses the importance of being an advocate for yourself and each other. The program will begin with a session focused on effectively soliciting raises and project assignments, making partner, receiving your fair share of credit on cases, scheduling needs, and more. The second session will discuss frequent barriers impacting diverse women in the legal industry and best practices for supporting them and encouraging their success. The program continues with a session that will review notable legislation that can bolster efforts to advocate for yourself and those around you. We have a practical session for attorneys of all ages that will cover the financial aspects of preparing for retirement, and we will end the day with a presentation on maintaining work-life balance today to ease the transition into retirement.
SAVE MONEY: Use the prepaid CLE credits that come with your TBA Complete Membership and save on this course. Not a TBA member? Join now to start saving.
---
PARKING/SECURITY INFORMATION: Baker Donelson is located in the Broadwest Tower at 1600 West End Avenue, Nashville, TN 37203. This address brings you to the front plaza. However, the parking garage entrance is on 16th Ave N. between Hayes St. and West End Ave. There is not a specific address to the garage, but if you put 135 16th Ave N. in your GPS it will bring you right across from the entrance. You can park in any unreserved spot (except DO NOT park on level P1) and make sure to take the 'Office Elevator' up to the lobby. When you first enter the garage in your vehicle, the correct elevator is located to your left, see picture below. There are also retail and condo elevators, and you do not want those elevators. Please bring your parking ticket with you to receive parking validation. Once in the lobby, you will need to check in at the front desk and security will see you up to the 21st floor. Valet parking cannot be reimbursed.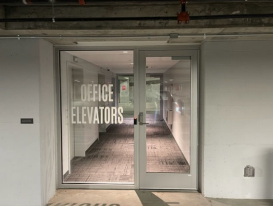 ---
THANKS TO OUR SPONSORS:
Venue Sponsor: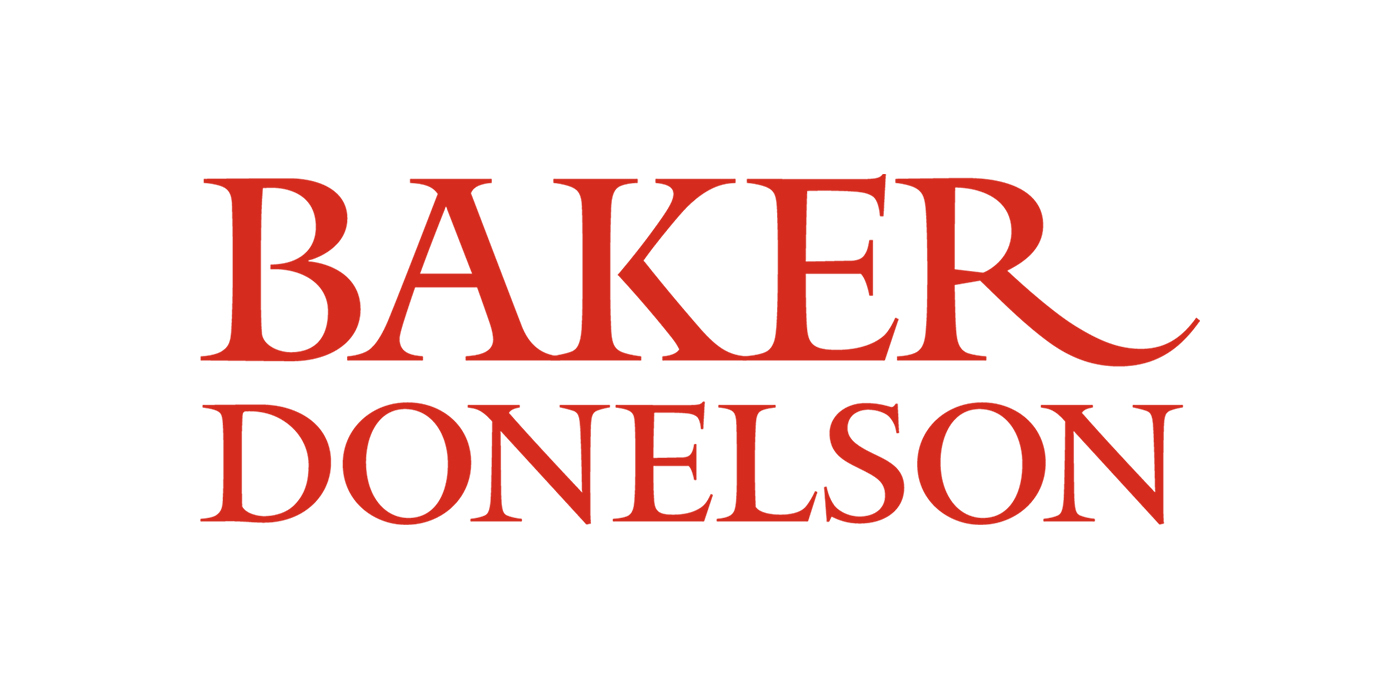 Lunch and Reception Sponsors:

Past TBA Women Presidents
Celebrating 25 Years of Women Leaders
* In honor of Pamela Reeves (1998-1999) given by Charles Swanson
* Kathryn Reed Edge (2000-2001)
* Marcia Eason (2007-2008)
* Gail Vaughn Ashworth (2009-2010)
* Jacqueline Dixon (2012-2013)
* Cynthia Richardson Wyrick (2013-2014)
* Sarah Sheppeard (2019-2020)
* Michelle Greenway Sellers (2020-2021)
* Sherie Edwards (2021-2022)
* Tasha Blakney (2022-2023)
Event Partner:
McMurray Law Office PLLC